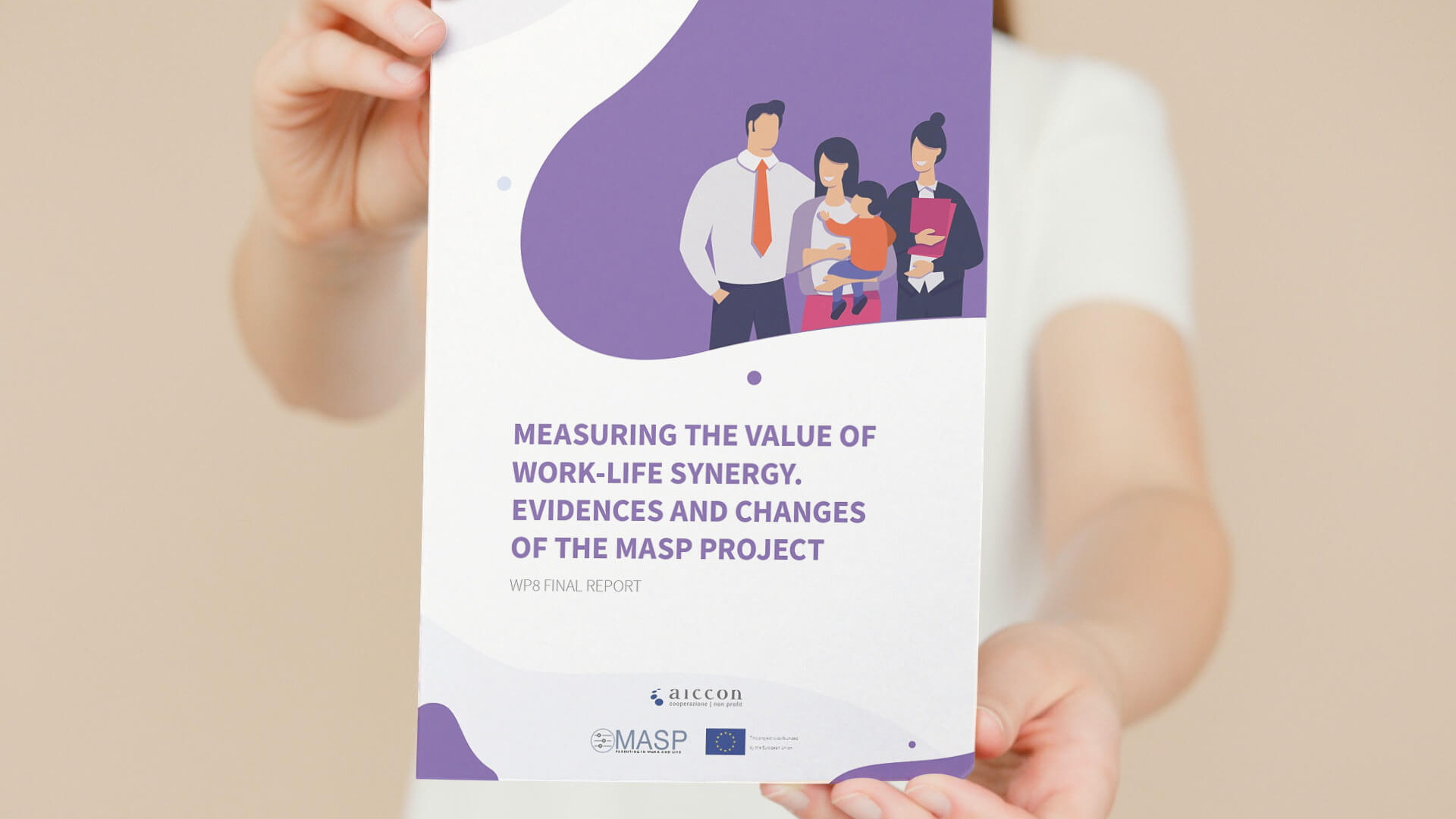 Measuring the Value of Work-Life Synergy. Evidences and Changes of the Masp Project
26 April 2021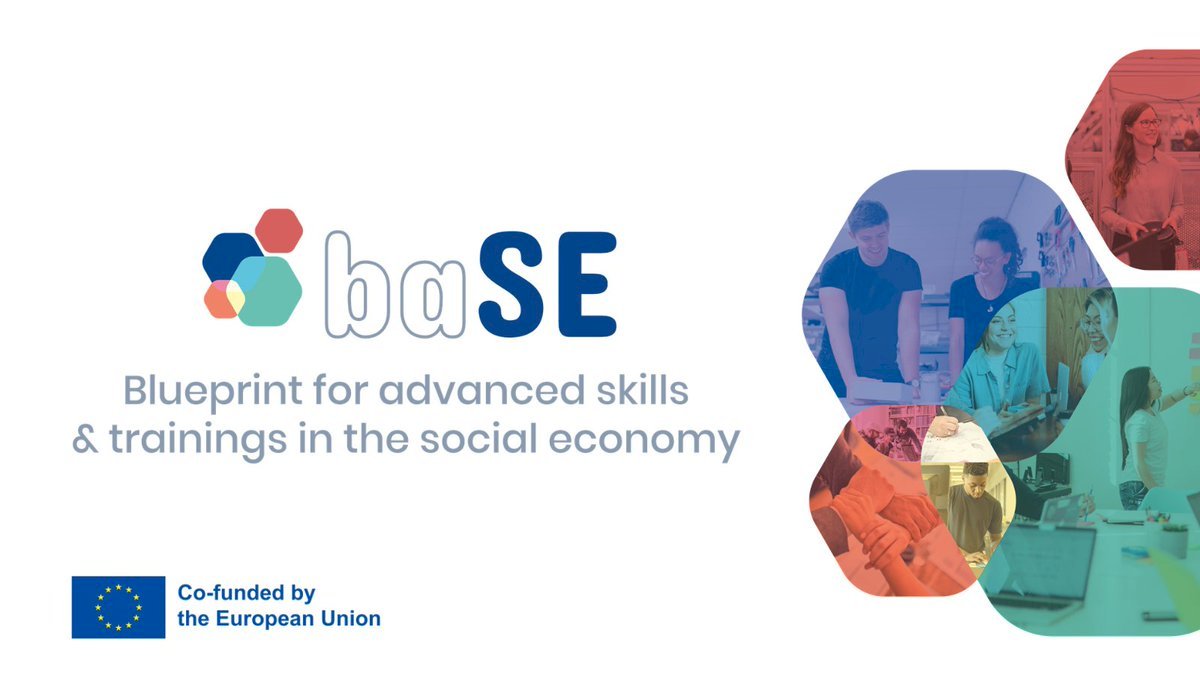 BASE – Blueprint for advanced skills & trainings in the social economy
26 October 2022
The country reports seek to analyse the current state-of-the-art in partner countries (SE4cses) in relation to the existing level of participation of SE organisations in teaching and in the co-creation of academic knowledge as a way to offer a pragmatic aspect by actors that implement SE approaches on the ground.
The analysis carried out in Italy by the University of Bologna and AICCON highlights a gap in the national higher education system, which is not properly suitable to prepare students to work in the social economy sector and to give them knowledge and competences to face the current societal challenges.
This emerged from a background analysis and one to one interviews with different actors, which also underlined that Italian universities are not engaging social economy stakeholders in the co-design of the educational offer. In the long run, the lack of adequate training results in a loss of the transforming potential of the social economy field.
As a consequence, there is a strong need for universities to cooperate with social economy organizations by co-developing curricula and educational material, by running student mentoring programmes, or implementing participatory teaching methods during classes.
New forms of collaboration will strengthen HEIs in understanding the needs of the social economy sector and in supporting its actions in society. Also, HEIs will actively involve students in co-designing their academic paths and will empower them through skills development.
WEBSITE SE4ces